Children in New Caledonia in 1944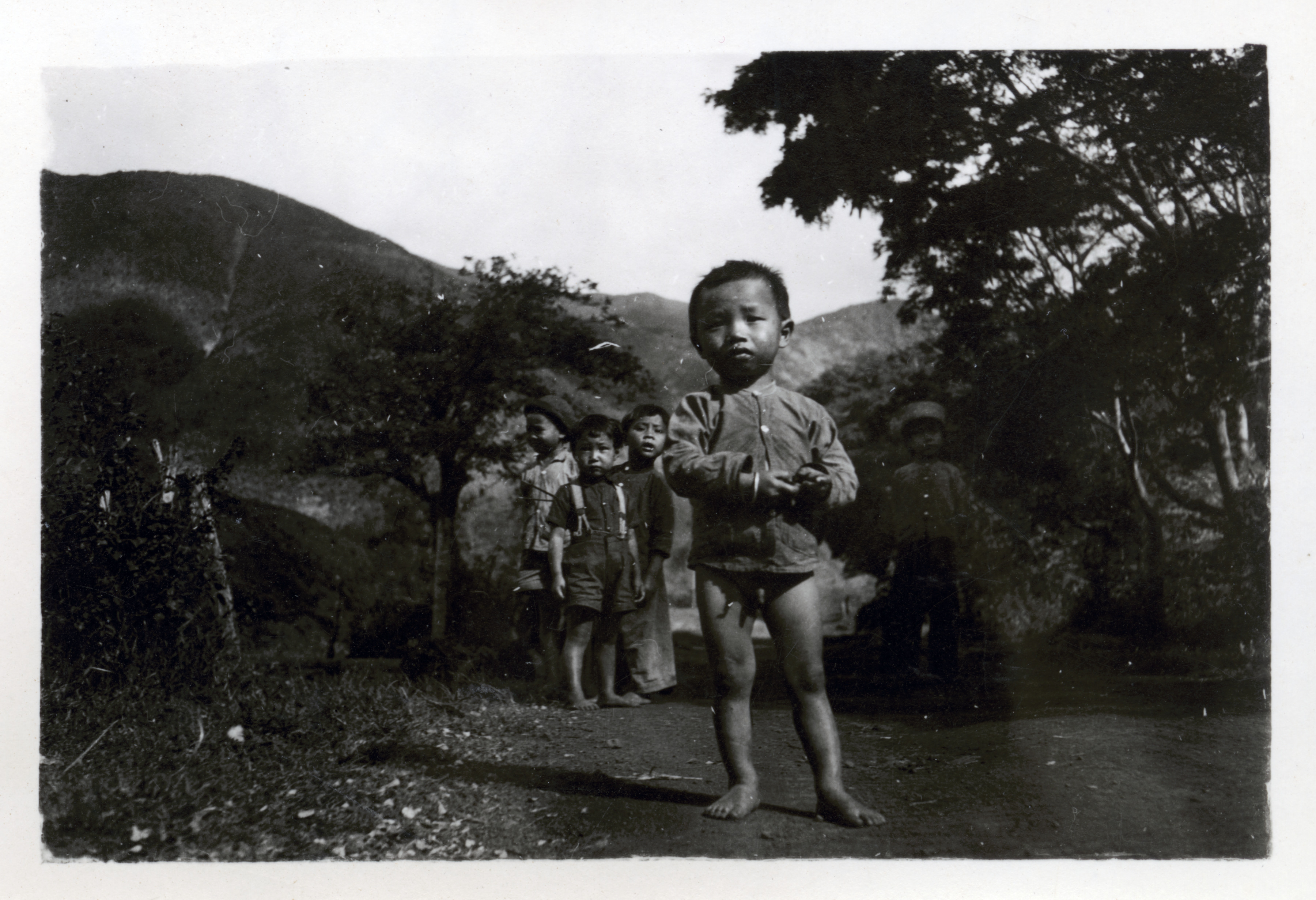 Gift of Bob Harris, from the Collection of The National World War II Museum
Description:
6.Photograph. Native New Caledonian children. "Pantless - Playing with pennies we gave him for picture." Tuk-Tuk Something missing - but cool - and labor saving. He's playing with some pennies we gave his for posing." New Caledonia. 1944
Image Information
Theater of Service:
Pacific Theater of Operations (PTO)
Topical Subjects:
Indigenous peoples--children--New Caledonia
Collection Level:
From the service of Army Nurse Barbara Forrester, a member of the United States Army Nurse Corps who served predominantly on New Caledonia.